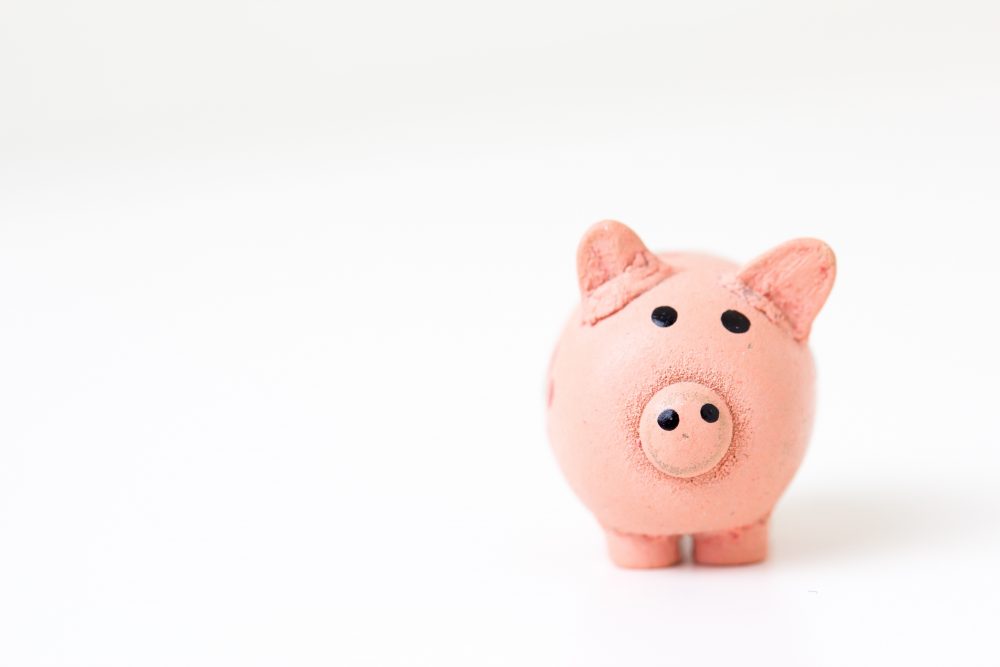 When it comes to pressures on the NHS, Jeremy Hunt is often cited as the villain. But last week there was another infamous figure in the frame.
Move over Jeremy, the latest villain in this story is non other than Peppa Pig. Already terrorising the sanity of parents around the country, she's now being accused of piling pressure on GPs.
In a recent article for the British Medical Journal (BMJ), Dr Catherine Bell has suggested the animated show's GP, Dr Brown Bear, could be contributing to "unrealistic expectations of primary care", by offering prompt and direct telephone access, continuity of care, extended hours, and a low threshold for home visits.?
Peppa Pig may well present an unrealistic expectation of primary care services. Likewise, you could argue that the Clangers represent an unrealistic portrayal of space travel. However, there is no denying that there are huge pressures on our primary healthcare but the focus need to be on solutions instead of spreading the blame.
So what can be done to support primary care services, and what can GPs do to respond to increasing demands?
There is growing momentum to provide primary care and general practice at scale which provides both challenges and opportunities. And working with several GP practices, GP federations and CCGs over the last few months I've seen firsthand the challenges they are facing – continued pressures on primary care and general practice, collaborating and forming new models, achieving set goals, the expectations of GP practices and transition process to working at scale. However, simply doing 'nothing' is no longer an option.
Working at scale will enable the primary care sector to focus on integration, greater resilience, the delivery of a wider scope of services and developing of new ways of delivering care. And although there will be obstacles along the way, ultimately the benefits will far outweigh the challenges. 
If you'd like further information on working at scale in the primary care sector please get in touch.
Mike Gill is partner at Libre Advisory