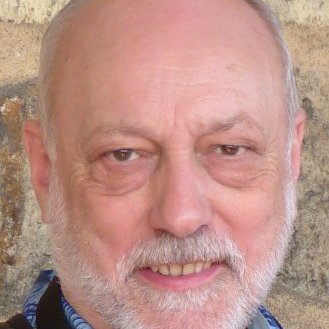 David is an experienced biomedical scientist and quality improvement consultant, with a proven track record of delivery across the NHS at local and national level. 
David's key areas of expertise are Lean training at various levels, facilitation of lean improvement initiatives, performance service reviews, consultancy on pathology services, mentoring and coaching, programme management support, service delivery and writing and responding to tenders. He also facilitates improvement events in England and the Republic of Ireland, both laboratory based and in other clinical areas. 
He trained as Biomedical Scientist at various laboratories in Greater Manchester before specialising in Blood Transfusion Science. His roles have included Professional Lead for Laboratory Medicine at Bolton NHS Foundation Trust and National Clinical Lead for Blood Sciences NHS Improvement (Diagnostics).  
It was within his role at Bolton NHS Foundation Trust that he started applying Lean Management in laboratory medicine and since then he has been a regular speaker on the application of Lean Management in Laboratory Medicine at numerous meetings and conferences in the UK and Europe.
David is also a visiting lecturer at the University of Manchester and Manchester Metropolitan University for MSc courses in Haematology, Transfusion Science and Quality Management. He co-authored the books 'Transfusion Science' (Scion), 2nd edition published 2007 and 'Service Improvement in Blood Sciences' (NHS Improvement) published in 2013.
Recent projects include:  
Value stream mapping end to end pathology processes and supporting workstreams and action plans arising from the mapping. 

Training staff in Lean continuous quality improvement. 

Market testing pathology services. 

Tenders for pathology services. 

Drawing up pathology specifications for tendering adult and neonatal services. 

Support for service level agreement negotiations with potential pathology providers. 

Performance managing pathology contracts for quality and financial compliance. 

Supporting tendering of point of care testing services. 

Auditing point of care testing services. 

Implementation of electronic blood tracking and traceability. 

The review of blood transfusion quality management systems. 

Acting as a 'Responsible Person' for an MHRA Wholesale Distribution Authorisation licence.