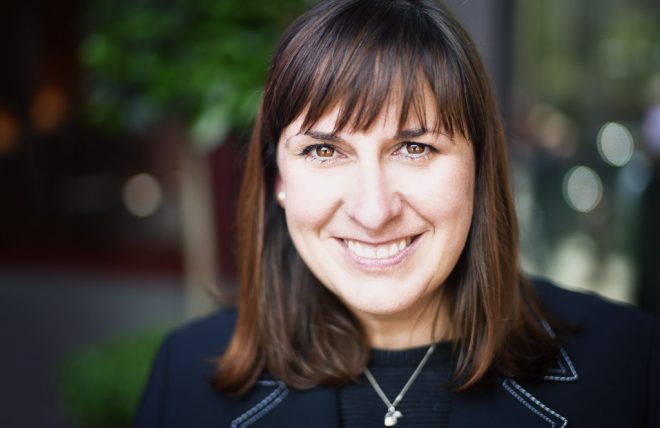 Lucy is an accomplished trainer, coach and consultant specialising in innovation. She also is founder and director at Lucidity, which provides simple and practical ways to help individuals and organisations to think clearly and get better results.
Lucy led the first innovation team at the NSPCC and it was here that Lucy realised that for change to happen you need a clear purpose, the best ideas, processes and technology, and most importantly you need the right people working together.
Since leaving the NSPCC in 2012 Lucy has worked with over 50 organisations including Amnesty International, Cystic Fibrosis Trust, Nesta, The Children's Society and Greenpeace to help them their teams think more clearly and work together to get better results.
She is also bestselling author of The Innovation Workout and a global speaker on innovation.
"I'm passionate about helping people and organisations unlock their creativity and make their good ideas happen." Lucy Gower, founder and director at Lucidity.
Core areas of work:
Developing, delivering and supporting innovation strategies to enable organisational innovation to really happen.
Creativity and innovation training for individuals, teams, departments and organisations to equip your employees with the confidence and skills to innovate.
Facilitation of ideas and strategy workshops to generate ideas and develop only the best ones.
Coaching to keep momentum for driving change when business as usual gets in the way.
Inspiring presentations and team day facilitation to engage teams to want to work together to make positive change happen.
Bespoke training programmes on creativity and innovation, storytelling, networking, presentation skills and the power of influence.