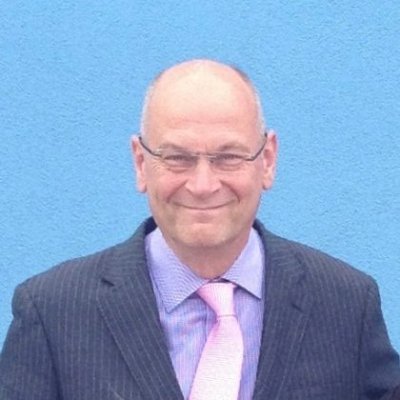 Mark Cockerton
Consultant
Mark Cockerton is an advisor, consultant and interim in the healthcare sector, with more than 20 years' experience working in GP Out-of-hours and urgent care at director and chief executive level.
He is managing director of Urgent Healthcare Solutions, which provides practical support to healthcare providers and is a specialist advisor to the Care Quality Commission (Acute and Community Services sectors).
He has also worked in an advisory leadership capacity for more than 20 GP Out-of-hours services and urgent care providers supporting a considerable number of procurement and tendering processes.
Since 2007 Mark has had periods as Chief Executive at Herts Urgent Care and at City & Hackney Urgent Healthcare Social Enterprise (CHUHSE), where he set up the organisation as a Community Benefit Society, succeeded in a competitive tendering process to secure the GP OOH contract and established a GP Federation.