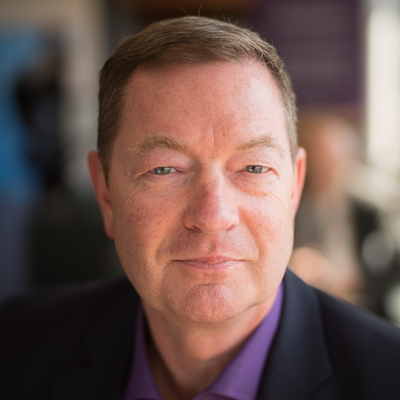 Mike is a founding member of the Libre team who has worked as a consultant within the public sector for over 25 years. Mike has a passion for developing sustainable improvement in public services and has a clear understanding of the strategic and operational requirements to enable change at all levels. His expertise spans delivering performance improvement, managing complex projects and transformational change.
He has a wealth of knowledge and experience working in health and government, including the delivery of change in local government, primary and secondary care health services and directing performance improvement programmes. He has held director roles in a number of consulting organisations which include Procurement Director in an NHS shared service organisation and Programme Director of public service change programmes.
Mike's recent projects include Programme Director within NHS London's Dental, Optometry and Pharmacy (DOP) team on service transformation projects within general, community, acute, out of hours and specialist dental services. This project enabled the organisation to develop teams, deliver improvements and engage with all stakeholders and service users. He has also recently worked with an NHS Teaching Hospital Pathology Service to deliver a competitive procurement project, conduct a strategic review and to optimise the delivery model for three NHS Procurement Hubs.