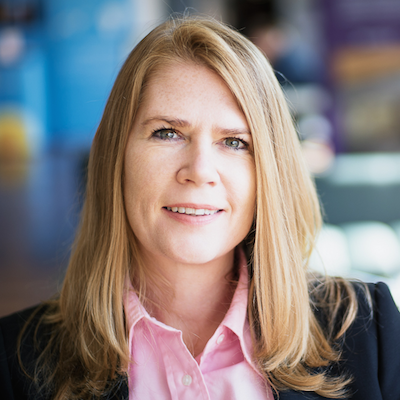 Rachel Edwards
Libre Partner
Rachel has 20 years public sector consulting experience in project management, performance review and procurement. She has successfully delivered change from grass roots to strategy in primary and secondary care services, local government and police services, across a diverse variety of projects and performance improvement programmes.
Rachel has worked at senior positions within government and health and she has also led consulting teams in business change and technology transformation organisations. She is a specialist in partnership working to deliver change programmes with multi faceted organisations. She also has expertise in people and culture change and enabling project delivery.
Rachel's recent projects include working with Area Teams and the Crime and Commissioning Partnership to review and deliver Sexual Assault Referral services, Paediatric SARC models and large scale stakeholder engagement. Additional projects include clinical service reviews, NHS England GP and Dental procurement projects, review, remodel and delivery Out of Hours Clinical Services and a service review of clinical services within a Welsh Police Service.