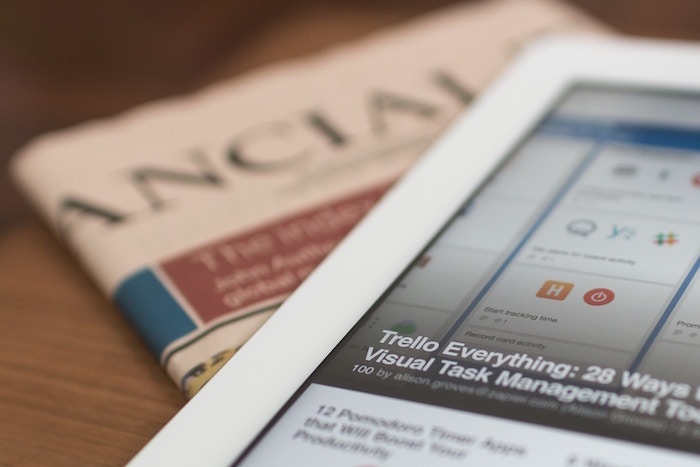 Here's some of the latest public sector news headlines from the weekend:
Warnings that 60% of council tax to be spent on social care by 2020 – local.gov
Town hall chiefs have warned that by 2020, nearly 60p in every £1 of council tax will be spend on caring for adults and children by 2020, putting considerable strain on other services
Primary care support service must be returned to public domain, say LMCs – GPOnline
LMCs in England have called for primary care support functions to be returned to public sector control – and instructed the GPC to make this a central demand in the next round of contract negotiations.
Read Dr Richard Vautrey's England LMCs conference speech in full – GPOnline
In his speech to the inaugural England LMCs conference, GPC chair Dr Richard Vautrey warned that the profession will be £3.4bn short of the share of NHS funding it needs by 2020/21 – and vowed that GPs would continue to fight for their patients and to save general practice.
The Autumn Budget: Joint statement on health and social care – The King's Fund
Nuffield Trust, the Health Foundation and The King's Fund are urging the government to address the critical state of health and social care in its forthcoming Autumn Budget.

A new paradigm for public health – Public Sector Executive
Heather Henry RN MBA, Queens nurse and chair of the New NHS Alliance looks into the issue of health inequality.